Our Story
Our business started when Mr. Mohammad Helal opened a small coffee roasting shop in 1970 in the city of Qalqilia.
At that time he produce coffee blends using a 5kg. manual coffee roaster.
With time and constant effort our business flourished as we established several shops across the city of Qalqilia, which helped increase our sales and strengthen our service quality.
In 2012, the growing demand for our products resulted in enhancing the capacity of our production lines through the establishment of a fully equipped coffee plant, which starts with roasting the green beans, ending with a uniquely packed ground coffee with diverse rich flavors.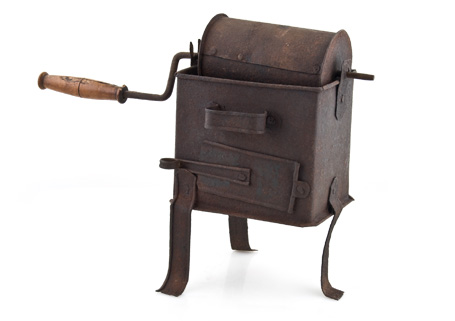 Mission
Our mission is to sustain state-of-the-art coffee production through innovation, learning and developing new techniques in response to the needs of our clients.
Vision
Our vision is to be the most trusted and recognized Coffee provider by our stakeholders and clients in the Palestinian Territories, and in future markets abroad.